When I'm overwhelmed I write, I also paint.. but when I see myself being painted I can only be so amazed and lose all words to describe such a very wonderful surprise from my friend artist Cad Man.. He is so talented.. He paints, plays music with different instruments, piano, guitare, saxophone etc .. and he sings..
He is from the Philippines, well known country that has many artists .. I dream about visiting it in my honeymoon.. Who knows maybe I will be there soon..
I 'm not surprised by all the talents Cad has because, if someones belong to this beautiful country how he can not be an artist 😀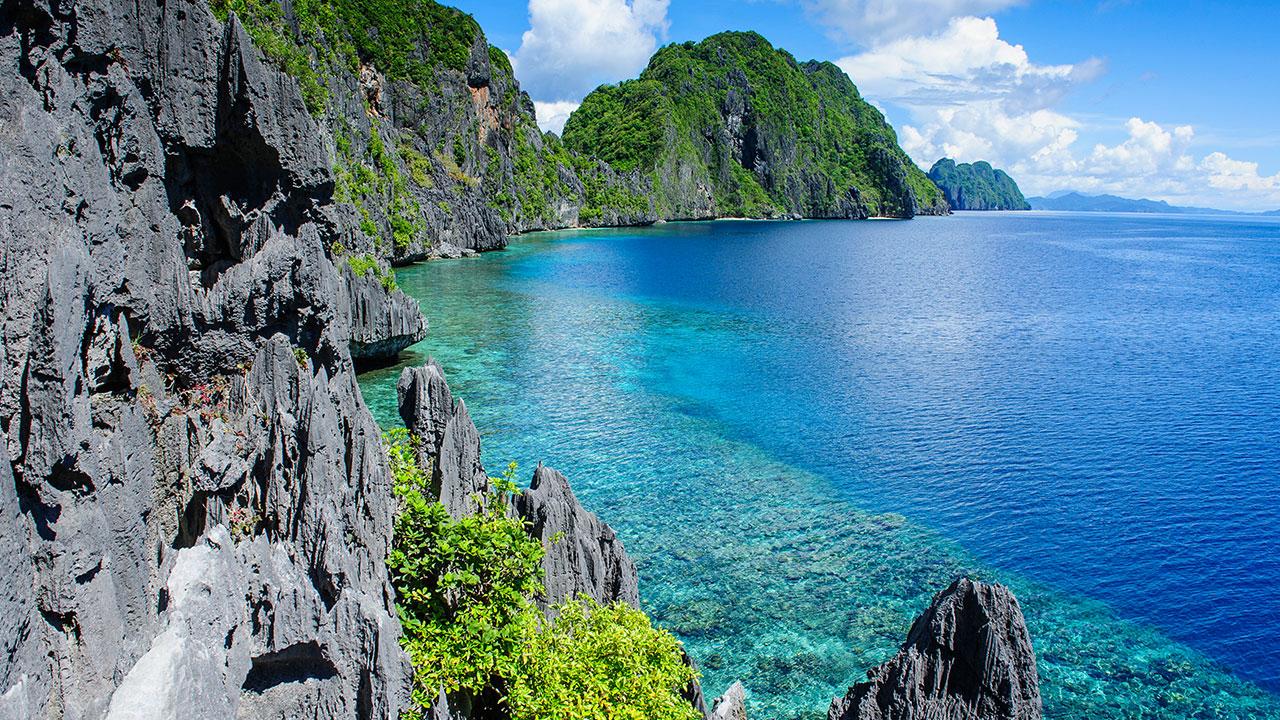 Beside all of this, he is a mechanical design engineer.. this was my dream job..
He has also such a deep wisdom that is fascinating me and all the viewers in each one of his interactions during my broadcast Live videos.
I'm proud for having such a good friend, I wish you Cad all the success, luck and happiness in your life and I wish the same to your family …
I leave you here dear readers with this masterpiece…