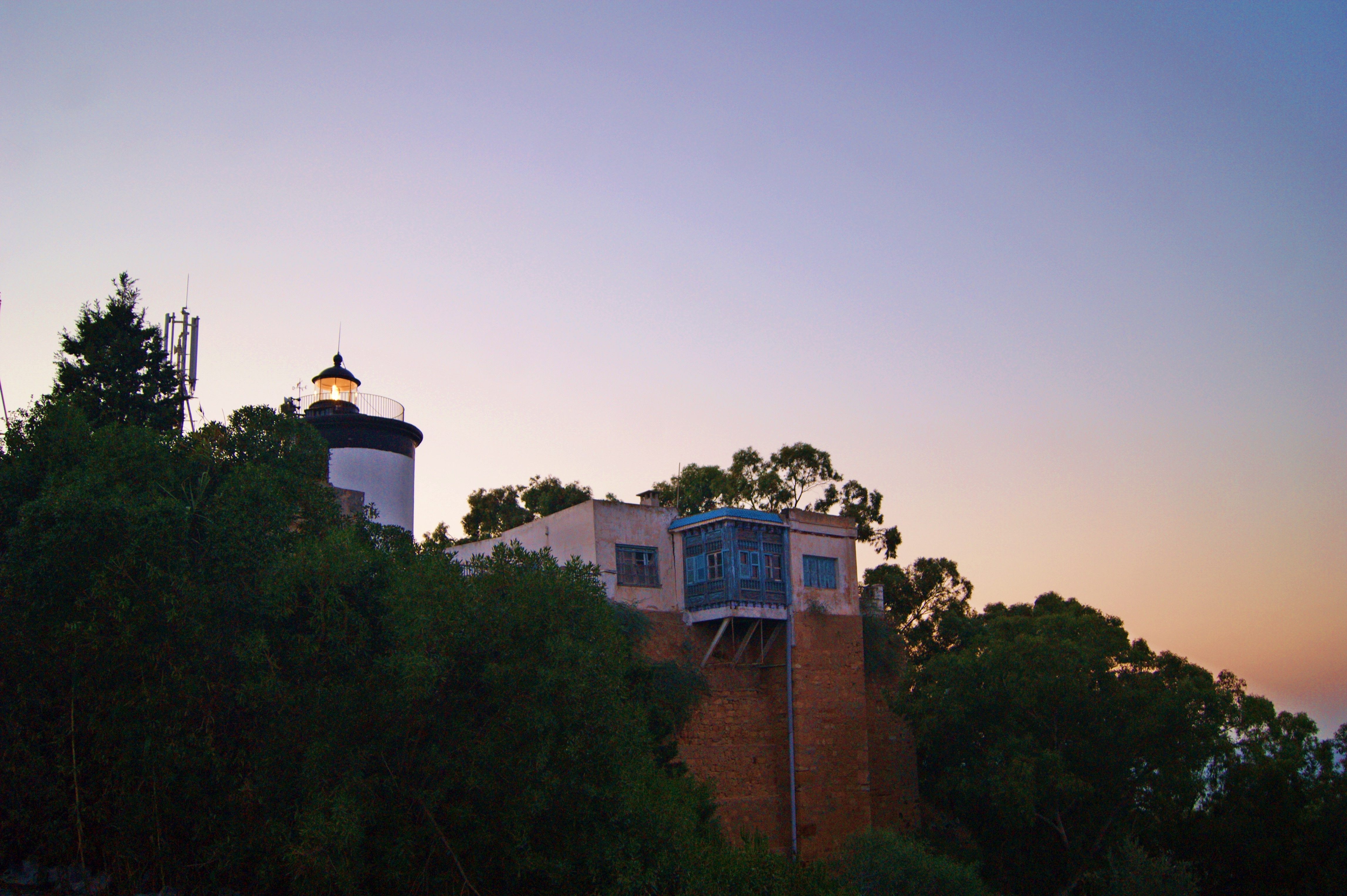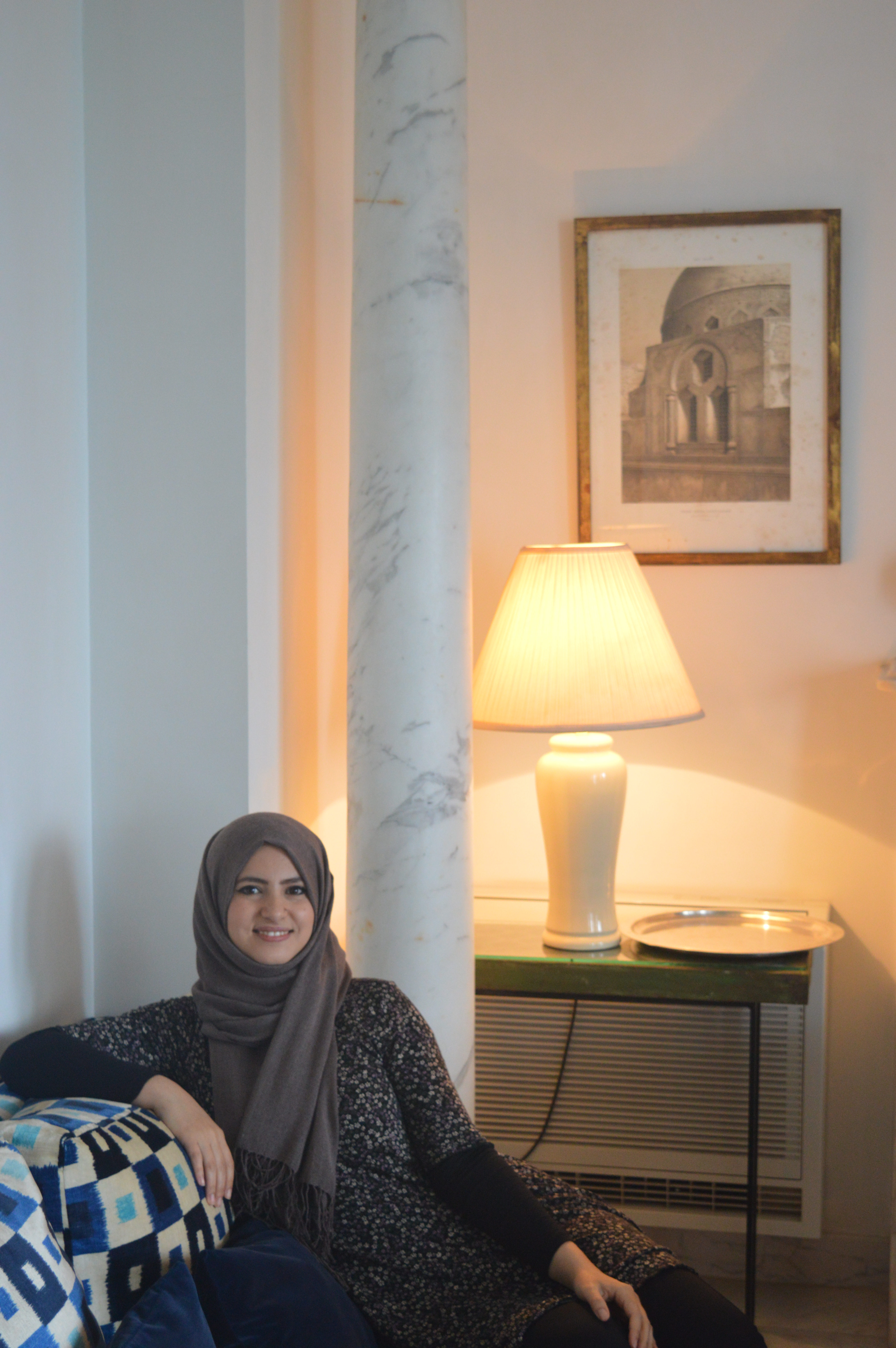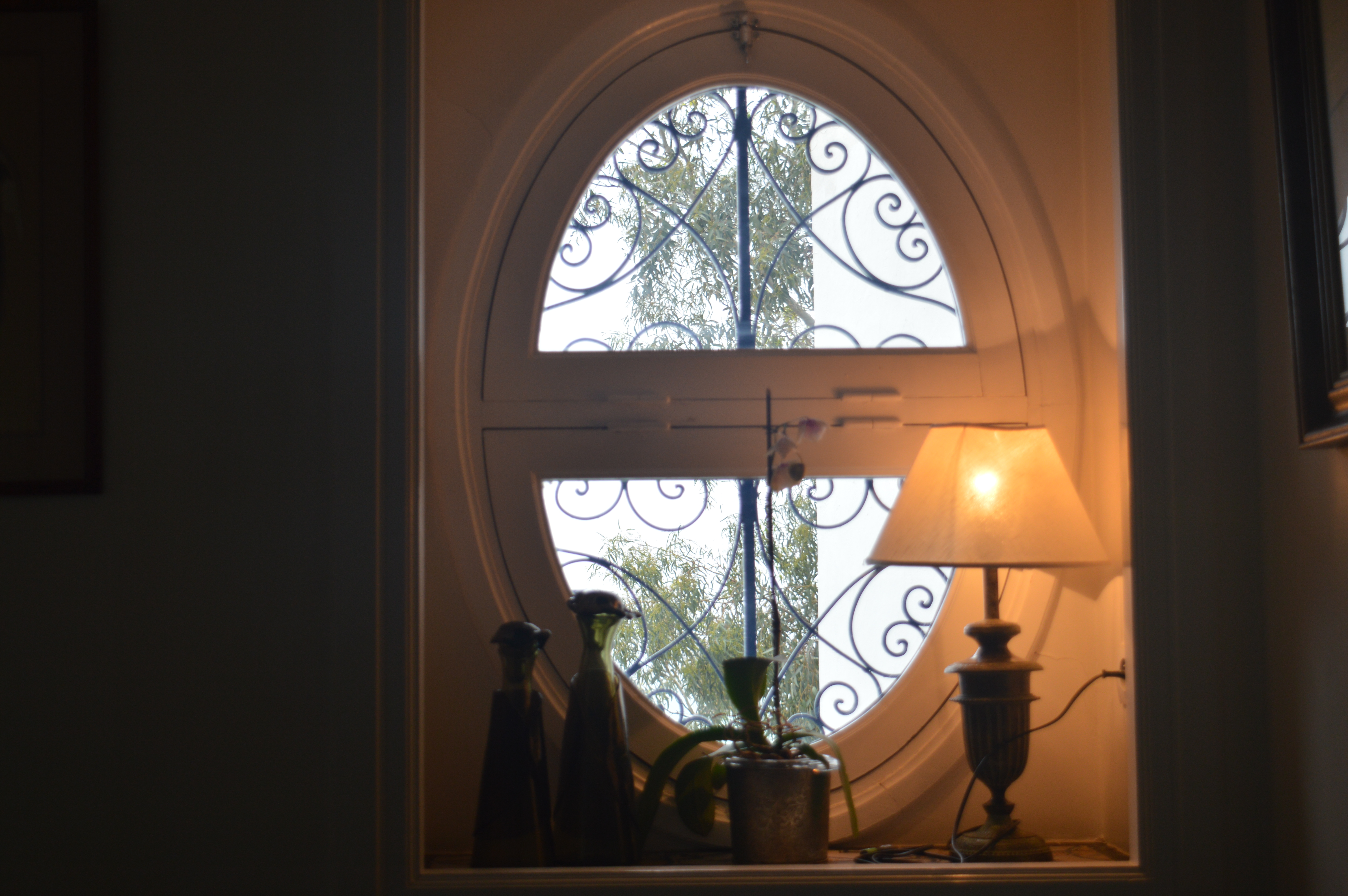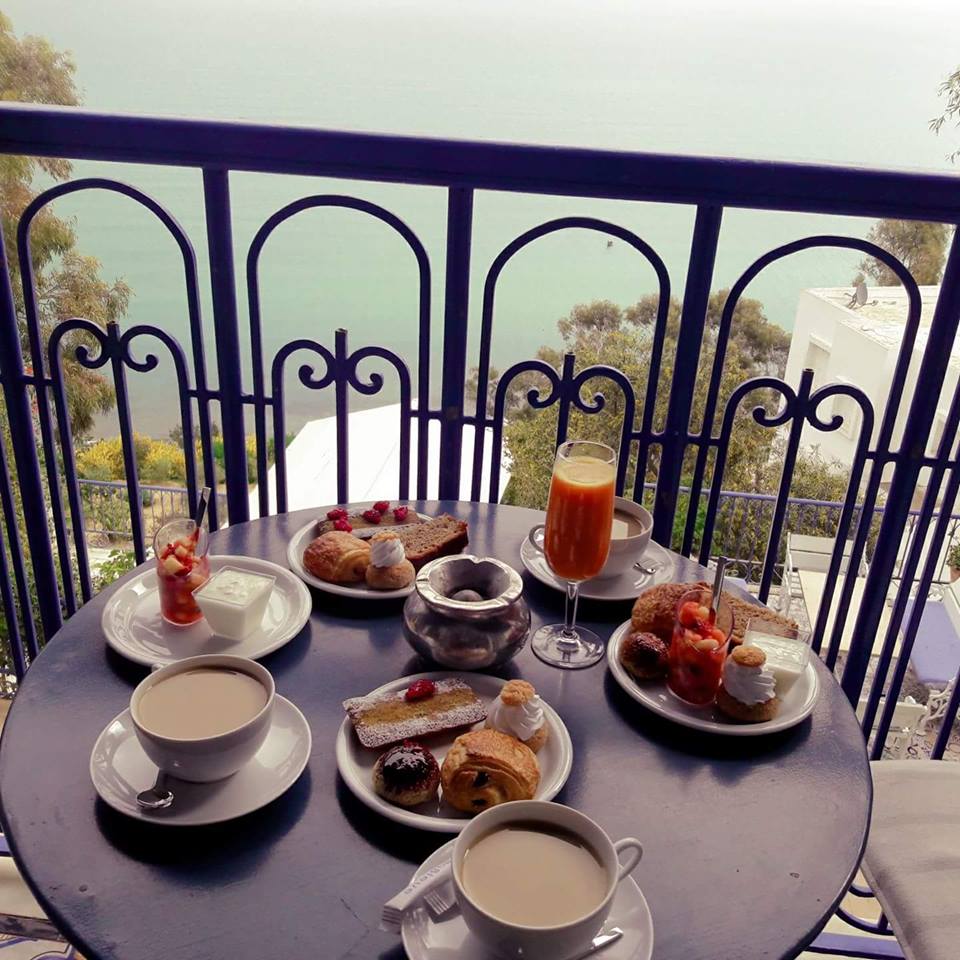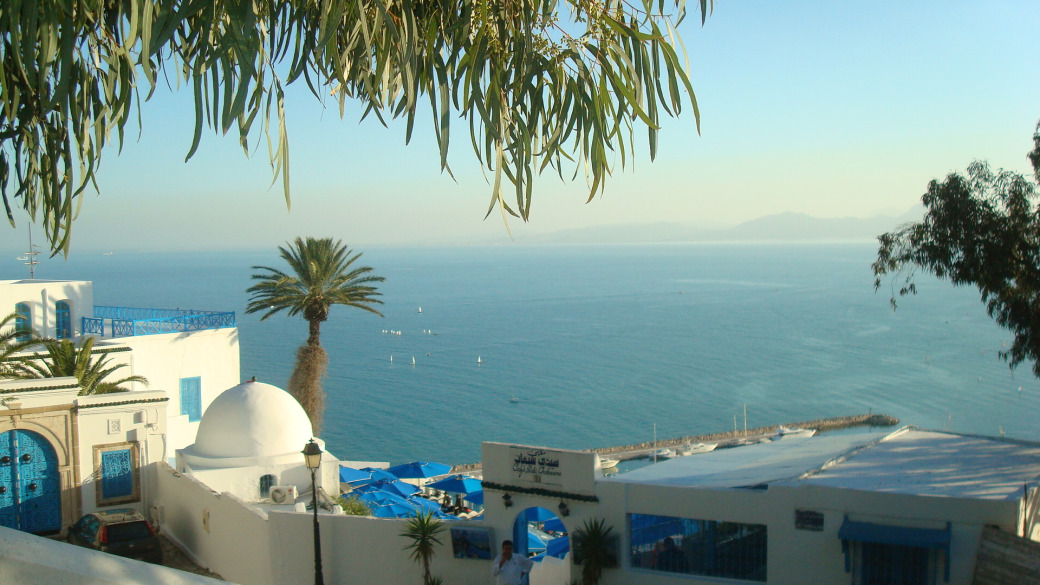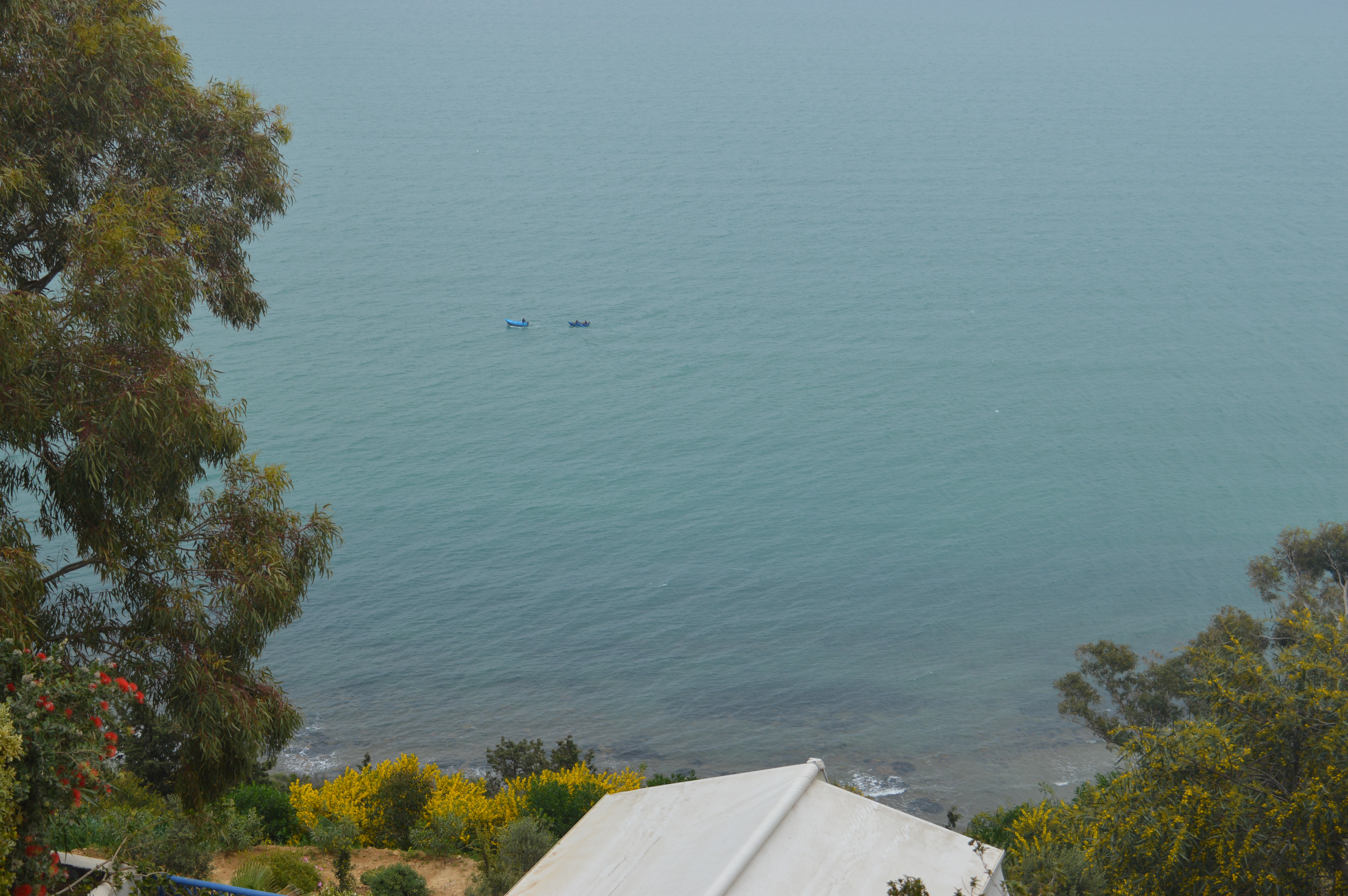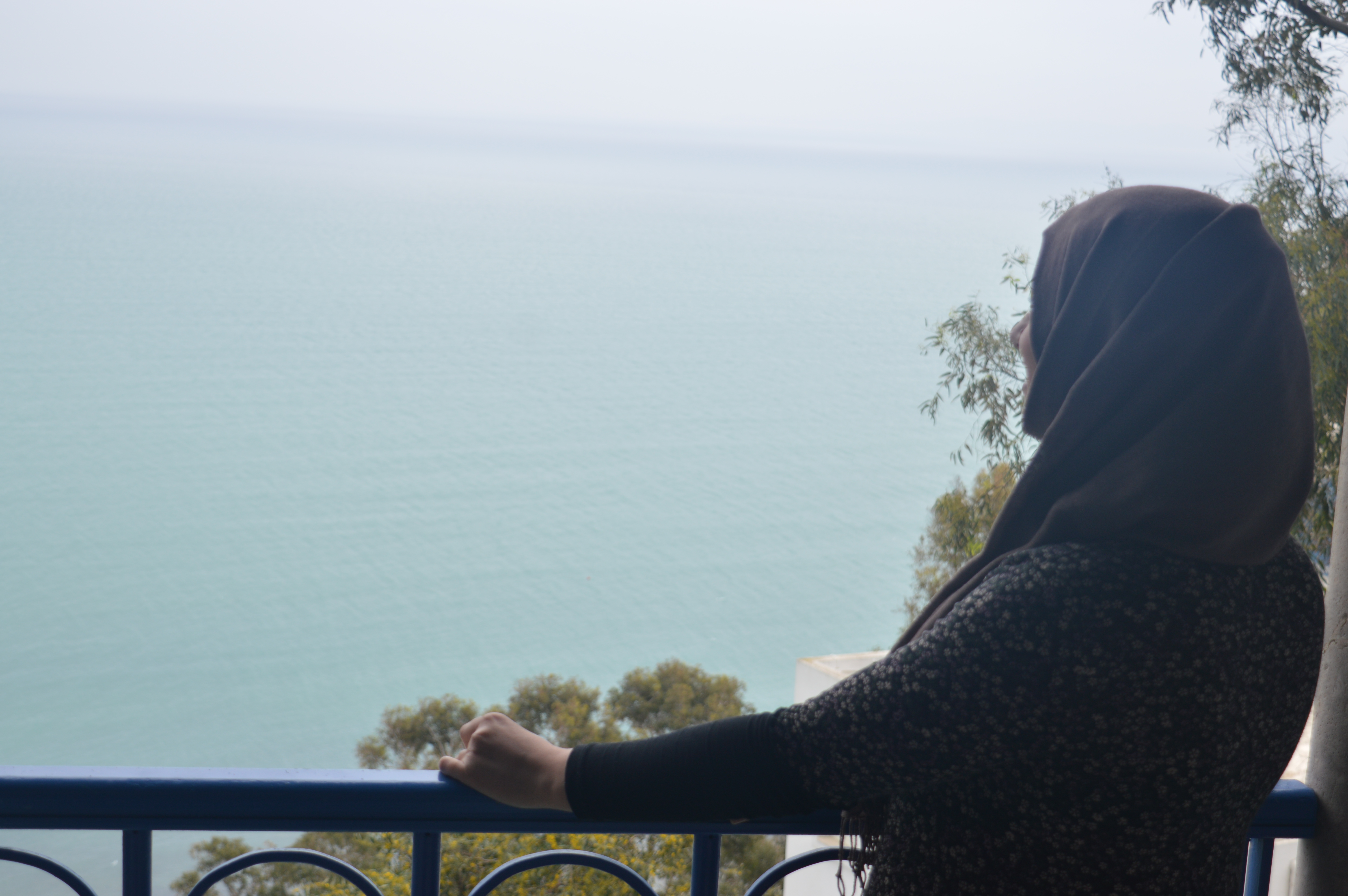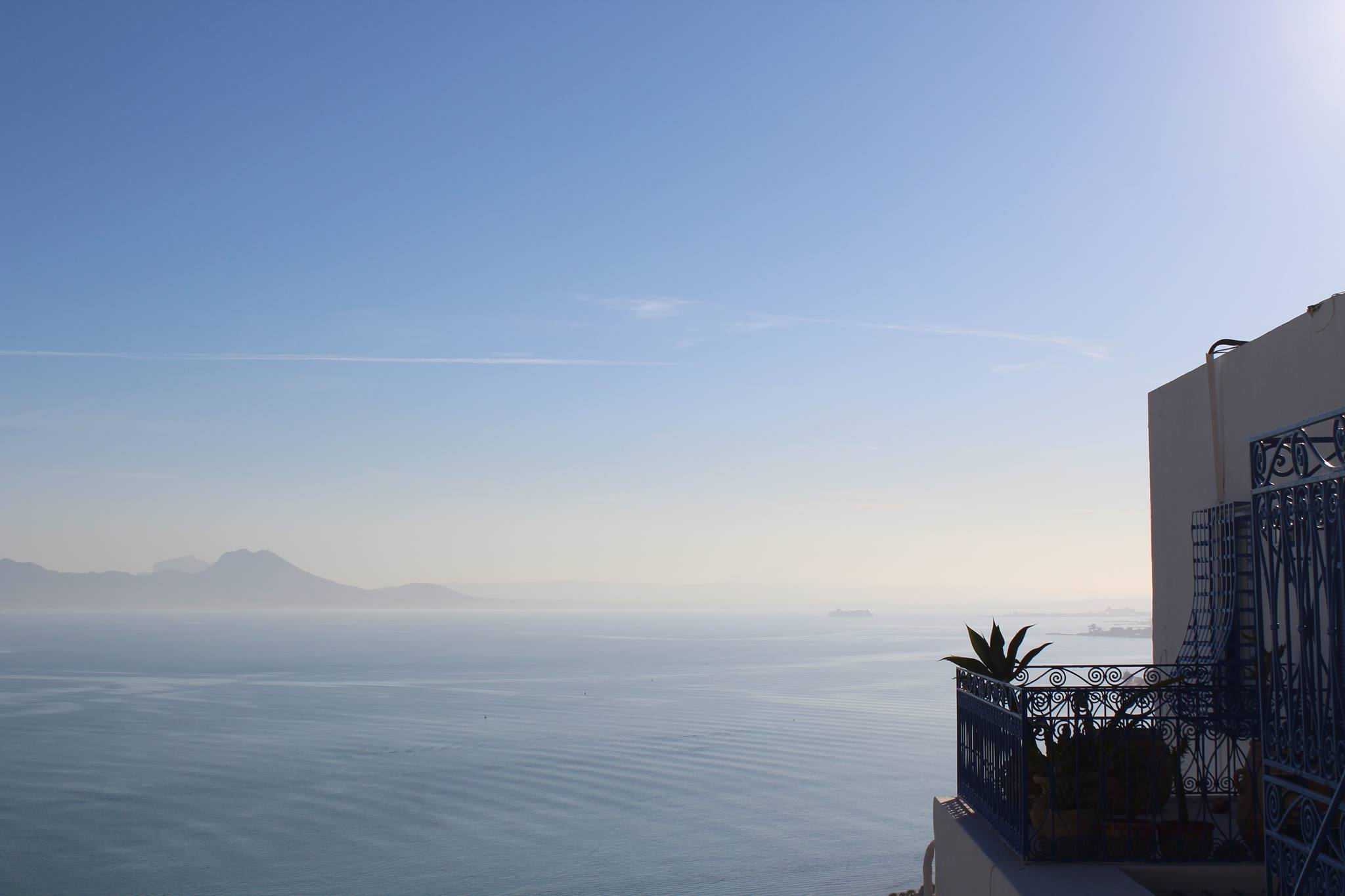 It is 7:30 AM, the alarm sound is very loud in my ears, I'm searching for it to stop it to go back to sleep and enjoy a very lazy Saturday morning like I used to do.
I stayed thinking for a moment overwhelmed by the loud sound of the alarm that seems not bothering me anymore. Should I wake up and get ready for a great breakfast in an authentic place in my lovely town Sidi Bou Said, or get back to sleep two more hour or even more?
My lovely bed is seducing me;Oh, the choice is very hard, but I think I will get back to sleep, I should rest and relax in my sweet bed, I'm very tired, It is not fair to get up so early in Saturday as well :/
Ten minutes later, I remembered that I did not went out for while to such a nice place, remembered that this occasion may not happen until some time especially with the people I like to have fun with. Then I had already planned an additional program with my friends after the breakfast; So why missing the big cake ?
So I get up.
When walking in the empty streets of Sidi Bou Said, I felt so alone, I hoped I can found any friend to walk with me to the restaurant. I used to cross them in a crowd of people. I have never seen them so empty like this morning. It looks like I'm the only passenger walking, only some sales mens have just opened their shops and not expecting any client yet.
The sound of calm crossing my head let me go back with my imagination to the old time gazing at the unique architecture covering the beauty of the sea that I'm rushing to. The restaurant is in the end point of the mountain overlooking the sea.
I did not regret my morning decision at all ! This is me enjoying my time with my friends at the Villa bleue.
The view to the sea was fantastic, the foods very delicious and various, but what took our mind off all this beauty is the sweet kid of our friends, who took all the attention once entered the place.
Let me let the photos  do the talking. I have recorded some moments, I will be sharing the video soon.